Gading
Belanja mudah, promosi gampang, order food lebih murah, promo banyak, cari info apalagi.
Bikin aktifitas kamu di kawasan makin easy dan buat bisnis makin eksis.
"mobile only" design : gunakan layar kecil ( hand phone ) untuk tampilan maksimal
Fiesta Steak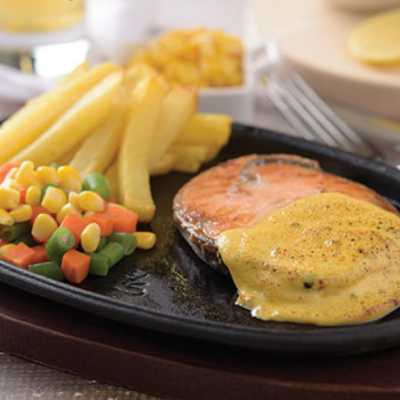 Salmon Steak
Delicious and healthy marinated salmon steak cooked to perfection with crispy skin, served with spec...
hanya melayani order dan bayar di tempat
Delicious and healthy marinated salmon steak cooked to perfection with crispy skin, served with special made mayo-sauce, fries and veggies, made using Tasmanian salmon from Australia rich in omega 3 oil, good for the heart

Difavoritkan oleh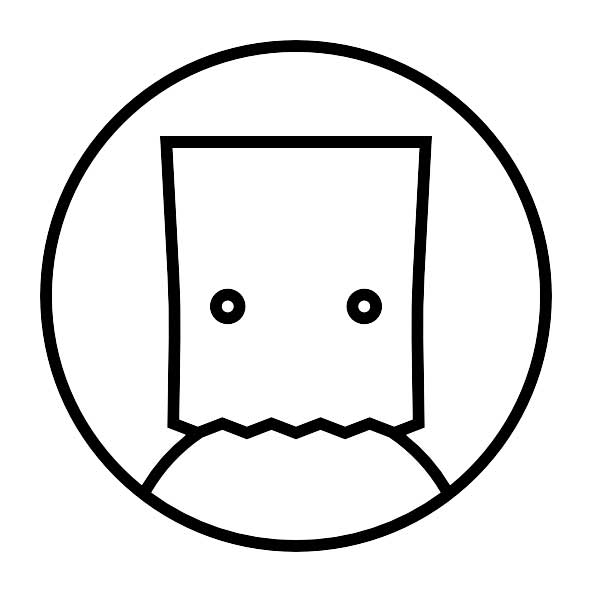 login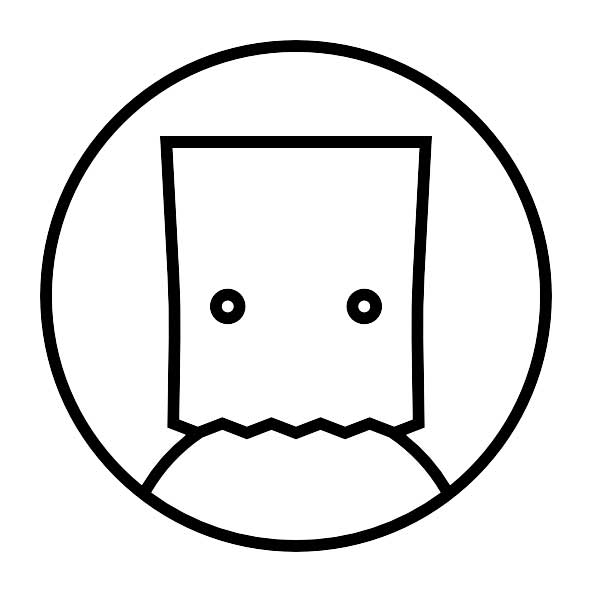 dulu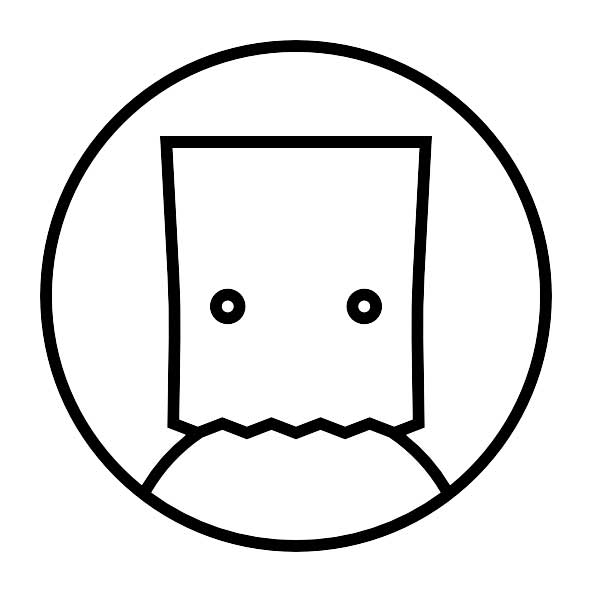 untuk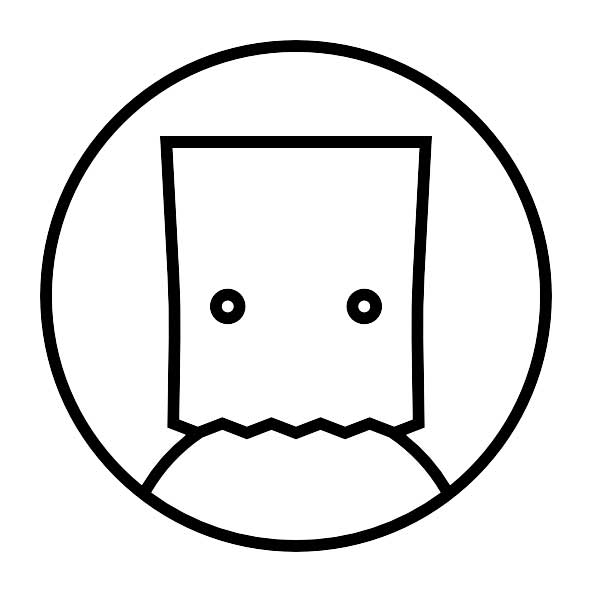 lihat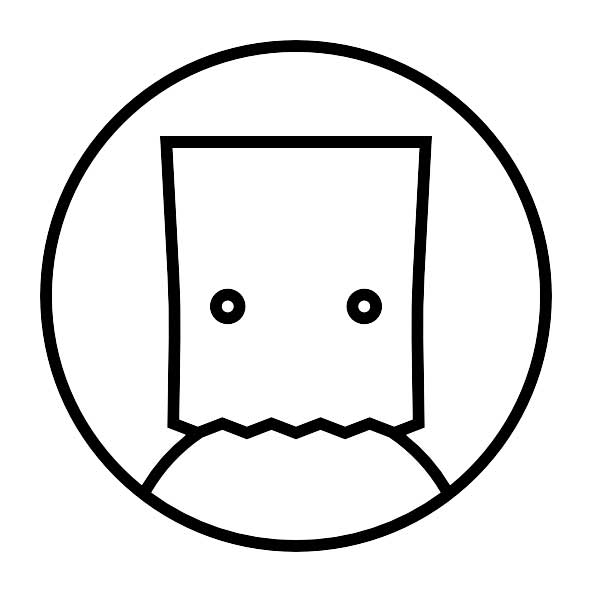 user